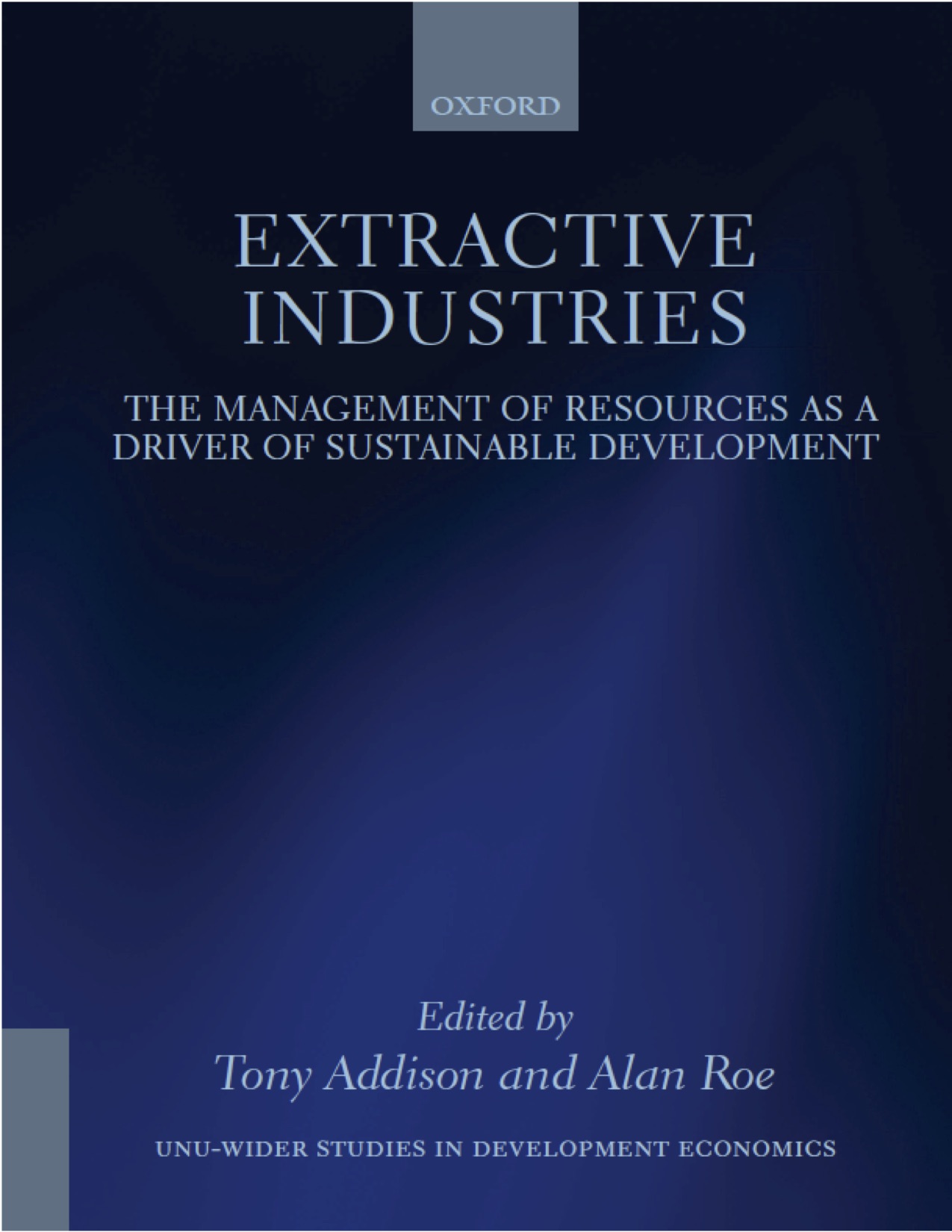 Oil Discovery and Macroeconomic Management: The Recent Ghanaian Experience
with Mahamudu Bawumia in
Tony Addison and Alan Roe, eds., Extractive Industries: The Management of Resources as a Driver of Sustainable Development
Chapter 11.
Oxford University Press, 2018
---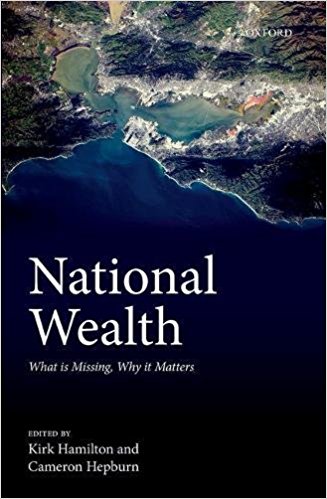 The Economics of Sovereign Wealth Funds
with Rolando Ossowski in
Kirk Hamilton and Cameron Hepburn, eds., National Wealth: What is Missing and Why it Matters
Chapter 19.
Oxford University Press, 2017
---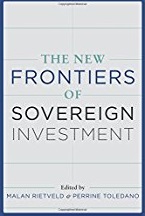 Sovereign Wealth Fund Investments in the Home Economy
with Alan Gelb and Silvana Tordo  in
Malan Rietveld and Perrine Toledano, eds., The Frontiers of Sovereign Investment
Chapter 8.
Columbia University Press, 2017