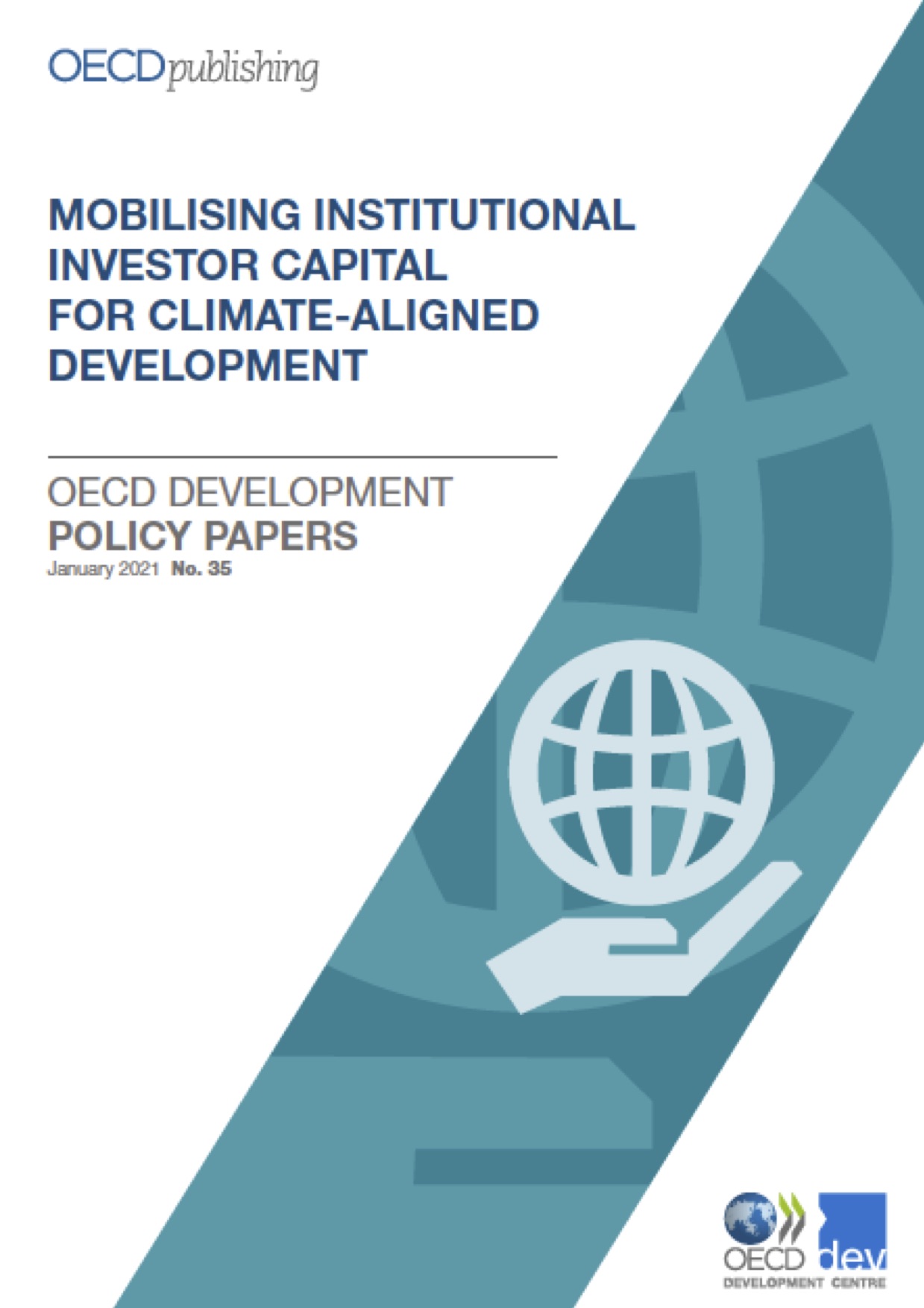 Mobilising Institutional Investor Capital for Climate-Aligned Development.
with Adam Dixon, Soh Young In, Ashby Monk, and Rajiv Sharma
OECD Development Policy Papers # 35. January 8, 2021.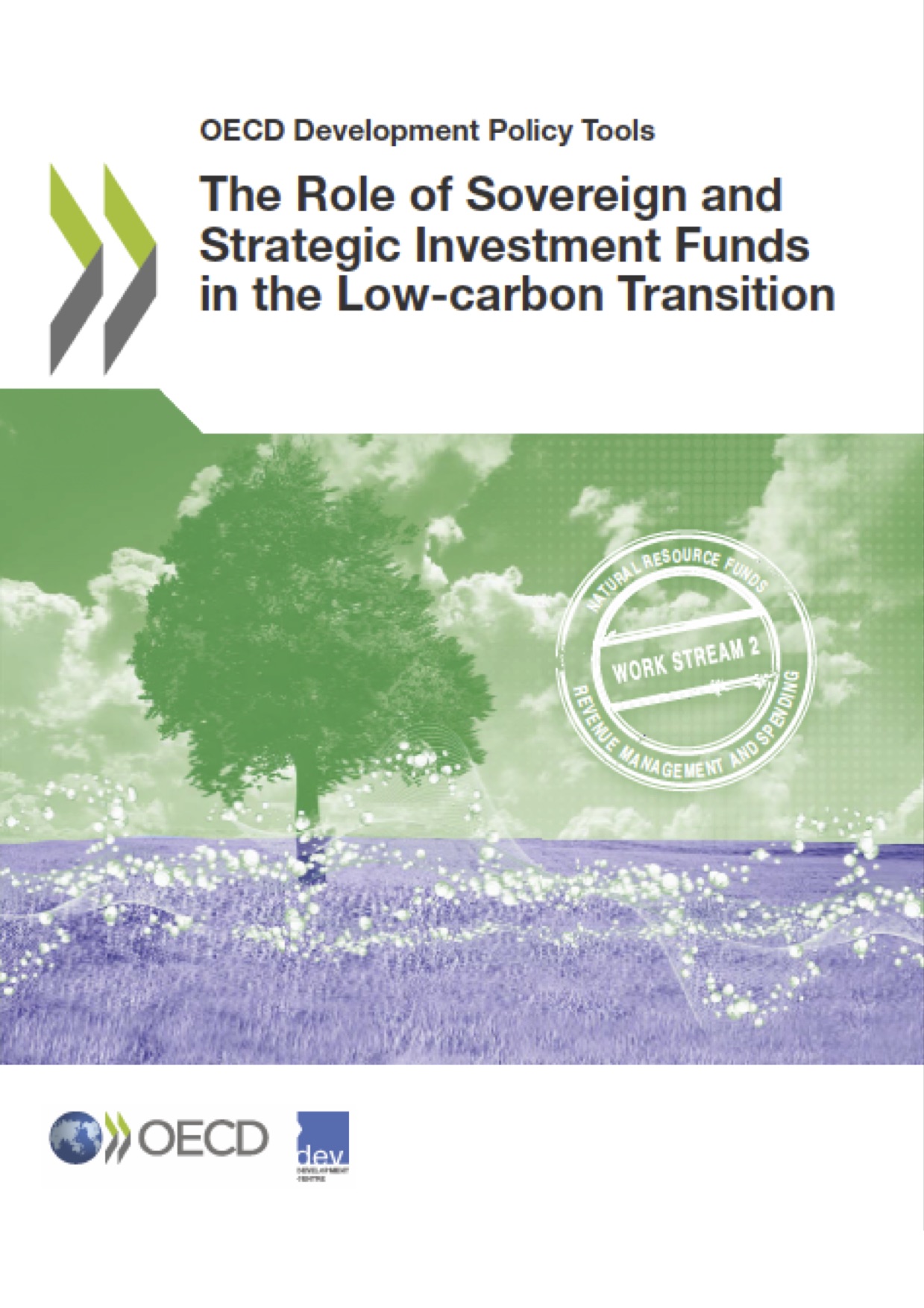 The Role of Sovereign and Strategic Investment Funds in the Low-Carbon Transition.
OECD Development Policy Tools series. June 25, 2020.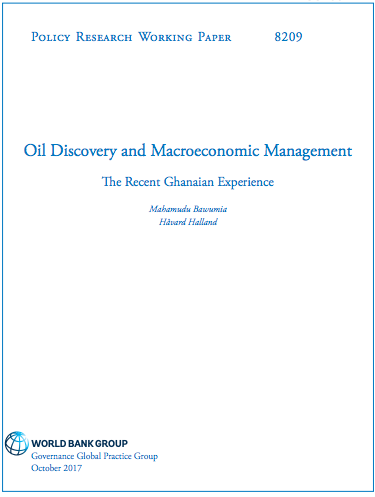 Oil Discovery and Macroeconomic Management: The Recent Ghanaian Experience 
with Mahamudu Bawumia
World Bank Policy Research Working Paper 8209, October 3, 2017

Also published as a WIDER Working Paper 2017/185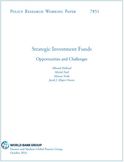 Strategic Investment Funds: Opportunities and Challenges 
with Michel Noël, Silvana Tordo, and Jacob Owens
World Bank Policy Research Working Paper 7851, October 5, 2016
Also published in 中文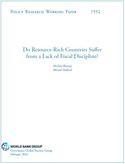 Do Resource-Rich Countries Suffer from a Lack of Fiscal Discipline?
with Michael Bleaney 
World Bank Policy Research Working Paper 7552, February 2016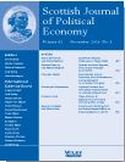 Natural Resource Exports, Fiscal Policy Volatility, and Growth
with Michael Bleaney 
Scottish Journal of Political Economy Volume 61, Issue 5, November 2014

Sovereign Wealth Funds and Long-Term Development Finance
with Alan Gelb and Silvana Tordo 
World Bank Policy Research Working Paper 6776, February 12, 2014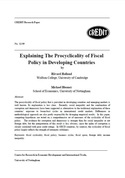 Explaining the Procyclicality of Fiscal Policy in Developing Countries    

with Michael Bleaney 
Research Paper 11/09, Centre for Research in Economic Development and International
Trade (CREDIT), University of Nottingham, September 2011